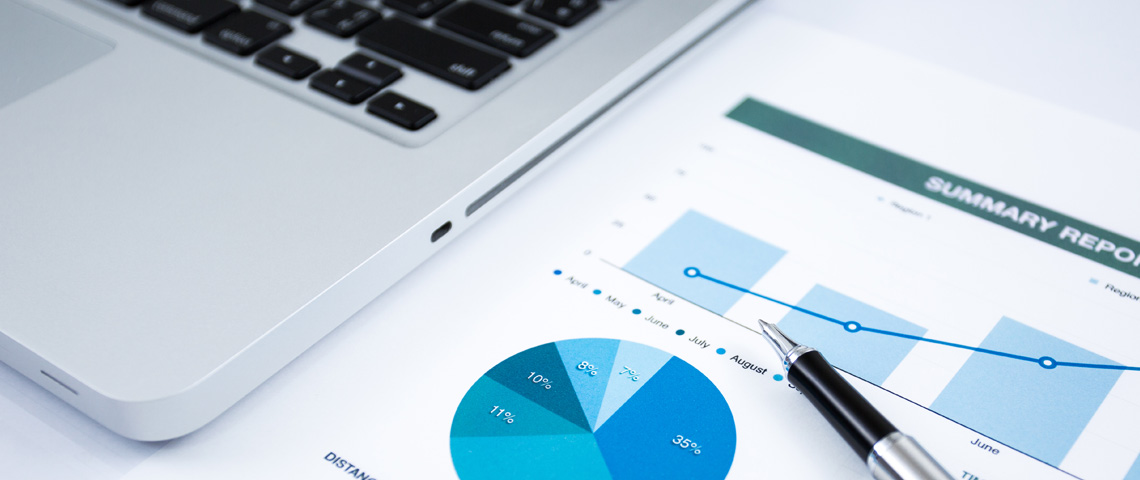 Portal Financial Planning – Client Testimonials
Here are just a few of the great Testimonials we've had from our Clients.
"Impending retirement meant that I needed clear advice about what to do with my pension. He was very clear in explaining what my options were with regards to investments. He made several suggestions as to what might suit my needs, again explaining each option fully. The most important thing I felt was the reassurance I felt throughout each meeting with Steven.I'm Absolutely delighted with all the advice given. I feel that Steven really understood what I wanted from my pension and tailored things accordingly. Thank you. I am very happy with my pension arrangements."
Julie, Holmfirth
"Steven carefully listened to our requirements and presented us with a portfolio of investments and savings in a friendly and professional manner. In just a matter of months our investments have made back our initial fees!. He was very friendly and fully explained everything clearly and concisely. I love the website where you can monitor your investments in real time!"
Stephen, Huddersfield

"Excellent subject knowledge and delivers advice at a pace which enables you to understand the information fully. Pleasant personality and a very trustworthy person who researches the market and various companies giving you choices as to what is available based on your personal circumstance and your view to risk as a whole. Not pushy and never felt under any pressure following his advice and always found Steven helpful and going that extra mile to assist with any questions or queries raised."
Alan, Huddersfield
"Steve reviewed our financial position, offered advice on various ways to invest our savings including the level of risk with a view to having additional income in retirement. The investments are for the long term and have proven to be a good choice of return vs risk."
Simon, Huddersfield
"I sold my house and had a few pounds to invest. Steven had to explain everything in a way I understand and was very patient doing so. I have never dealt with finances but my husband now has dementia and I have everything to deal with. He advised me where to invest money and suggested what I should do with existing pensions."
Enid, Huddersfield
"Richard sorted out my policies and I'm really happy with the outcome. He always provides great service in the in his own imitable style. Thanks Richard!"
Ray, Huddersfield
"Steve secured our retirement by his sound advice. There was no hard sell just sensible discussion regarding the options"
Mike, Huddersfield

Our Service
Financial Planning is a complex subject, setting strategies, deciphering the jargon, knowing how different products work, how products interact with each other and also the long term implications such as taxation and potential changes in legislation.
Our Aim
To provide strategic financial advice. Ours is a personalised service that
adopts a holistic approach by focusing on all aspects of your finances.
We seek to establish long term client relationships and to provide a
straight forward plain English financial planning service. We are focused toward long term client relationships as we believe that this is the most effective way for clients to achieve their financial goals.
Why choose an Independent Financial Advisor?
Being independent means that we can provide the most suitable advice to you based upon the Whole of Market and as such we are not tied to the products of any one Company. Only after discussing your objectives will we research the UK market place on your behalf.
We have a range of adviser charges/fees which we will discuss with you and the first meeting is always without obligation or cost. Please contact us now to see how we can help.
At Portal Financial Planning we believe in:
Independence
Independence in all its forms. Independence of thought, independence from product providers when recommending a product to a client, independence of the individual so that they are not manipulated or controlled by others. Also, striving to help others become financially independent, which in tomorrow's increasingly economically driven world will be the only real guarantee of creating and retaining an independent lifestyle.
Wealth creation
creating and conserving wealth for our clients is one of our primary aims. This goes hand in hand with financial independence.
Honesty
this extends not only to our clients and employees, but also in the transparent way we deal with others.
Simplicity
we design and operate systems that are simple in their concept and delivery. Financial planning should be a good experience, which is easy to understand by the consumer, not a confusing and jargon-filled nightmare. This means using the right method to deliver financial planning, which we believe for the vast majority of people is via face to face impartial and independent advice.
Technology
using it to its maximum advantage, utilising the latest cutting edge software and processes to develop the best solutions for clients needs.
Contact Us today for Independent Financial Planning