Investments and Savings Portal Financial Planning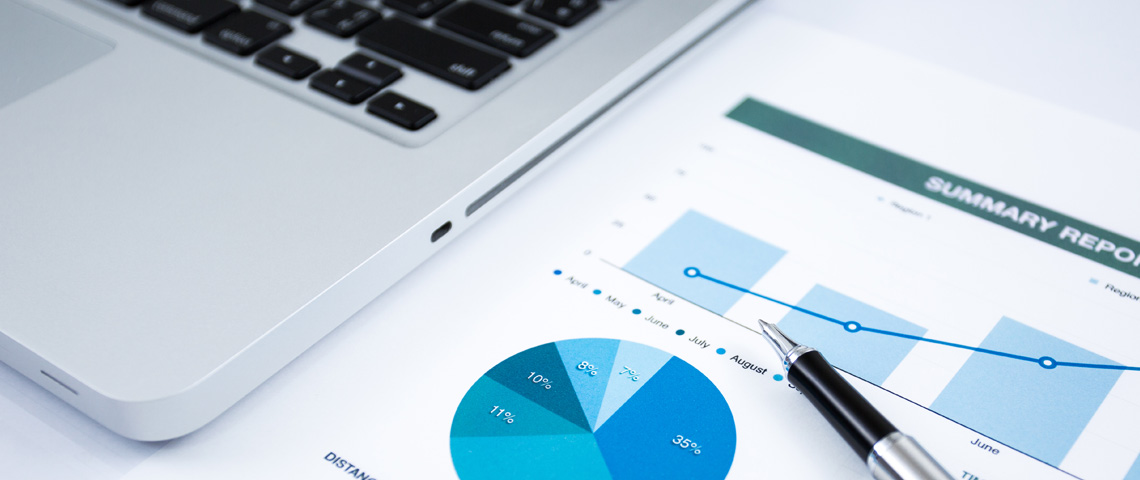 As Independent Financial Advisers based in Huddersfield and serving Yorkshire, we deal with every aspect of financial planning and can offer advice on Saving and Investing, Retirement Planning, Annuities and Drawdown, as well as various types of Protection.
You may want to provide a small nest egg for the future, or have a lump sum to invest. With so many investment funds and options available, it can be difficult to choose the right product and fund or funds that suit you. If you find the whole topic a little overwhelming, Portal Financial Planning is here to help.
We will listen to your individual needs and find out the level of investment you would like. As independent financial advisers we have access to thousands of investment opportunities across the whole of the market. Because we have years of experience and monitor the markets daily, we will help you find the investment that is right for you. Alternatively, you might already have multiple investments and pensions that you have collected throughout your life.
We can offer a free review of your finances to assess whether these investments are still right for your current needs. We can also show you how any investment fund has performed since its inception against any of its peers. This often provides clients with the information they need to decide whether to stay where they are or to move their investments elsewhere. Additionally with Portal Financial Planning online system you can monitor your investments anytime via our secure website.
Investments
Investing lump sums
Investments into Trust
Inheritance Tax Planning
Planning for Long Term Care
Tax efficient investments
Investments with capital guarantees
Investing for growth or for income
Offshore investments
The value of investments can fall as well as rise. You may get back less than you invested.
Portal Financial Planning does not provide or regulate tax advice.
Savings
Monthly savings
ISAs and Unit Trusts
Saving for retirement
Savings for Children
Saving for a specific need
Our Service
Financial Planning is a complex subject, setting strategies, deciphering the jargon, knowing how different products work, how products interact with each other and also the long term implications such as taxation and potential changes in legislation.
Our Aim
To provide strategic financial advice. Ours is a personalised service that
adopts a holistic approach by focusing on all aspects of your finances.
We seek to establish long term client relationships and to provide a
straight forward plain English financial planning service. We are focused toward long term client relationships as we believe that this is the most effective way for clients to achieve their financial goals.
Why choose an Independent Financial Advisor?
Being independent means that we can provide the most suitable advice to you based upon the Whole of Market and as such we are not tied to the products of any one Company . Only after discussing your objectives will we research the UK market place on your behalf.
We a range of adviser charges/fees which we will discuss with you and the first meeting is always without obligation or cost. Please contact us now to see how we can help.
At Portal Financial Planning we believe in:
Independence
Independence in all its forms. Independence of thought, independence from product providers when recommending a product to a client, independence of the individual so that they are not manipulated or controlled by others. Also, striving to help others become financially independent, which in tomorrow's increasingly economically driven world will be the only real guarantee of creating and retaining an independent lifestyle.
Wealth creation
creating and conserving wealth for our clients is one of our primary aims. This goes hand in hand with financial independence.
Honesty
this extends not only to our clients and employees, but also in the transparent way we deal with others.
Simplicity
we design and operate systems that are simple in their concept and delivery. Financial planning should be a good experience, which is easy to understand by the consumer, not a confusing and jargon-filled nightmare. This means using the right method to deliver financial planning, which we believe for the vast majority of people is via face to face impartial and independent advice.
Technology
using it to its maximum advantage, utilising the latest cutting edge software and processes to develop the best solutions for clients needs.
Contact Us today for Independent Financial Planning