Pension Planning Huddersfield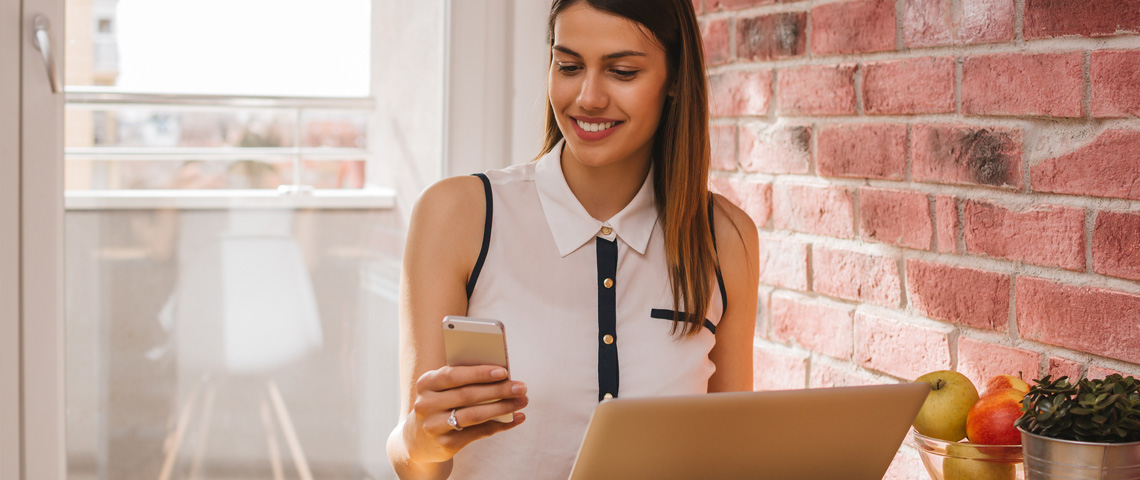 A pension is money you'll use to live on when you retire. Most people get a State Pension but this only provides for your very basic needs and the state pension age continues to rise. For some, it's now age 68. To make sure you have the standard of living you want in your retirement it's best to save some of what you earn now, in order to enjoy your retirement. A pension is the foundation of retirement planning. Pension Advice Huddersfield.
Why have a pension?
Everyone needs money for their retirement, to support you and give you a decent standard of living. These days, people live longer so your pension will need to last you longer. This means you'll need to try and save more.
Many older people unfortunately live in poverty because they haven't been able to save enough. The help offered by the state is basic and can change over time. If your retirement is a long way off you certainly shouldn't assume that all your needs will be covered by state benefits, or that State Pension rules will be the same as now. Its therefore important to start putting some money away as early as you can.
We advise on:
Stakeholder pensions
Individual Personal Pensions
Reviewing current or old pension plans
Reviewing old company pension schemes
General Pensions advice
The value of investments can fall as well as rise. You may get back less than you invested.
How pensions work

You put aside money during your working life into a pension fund. When you reach retirement age, you get your pension to live off for the rest of your life. The amount you get will depend on how much you have saved. This is why it's important to start a pension as soon as you can. There are several ways you can save for a pension. Your employer may offer a workplace pension scheme or you can take out a personal pension through an insurance company. You may do both during your working life.
Whichever way you choose, pensions basically work like this:

you, and sometimes your employer, pay money into your pension on a regular basis
You gain tax relief (20% or 40%) on the money you put in depending on how much you earn. (So, for example £100 in a pension may only cost you £80 or even £60)
the money you pay in is invested so that the pot of money (fund) can grow (this is key and can have a huge impact on your total fund)
when you reach retirement age (or any time after age 55), you can usually take up to 25% lump sum out of your pension which is 'tax free' and then decide how to take the remaining funds.
As well as paying into a pension scheme, you may also be paying National Insurance Contributions throughout your working life. This can build up your entitlement to the State Pension. The idea is that the income you receive from your own Pension plans could enable you to retire earlier or add to the state pension to improve your income in retirement.
At Portal Financial Planning we believe in:
Independence
Independence in all its forms. Independence of thought, independence from product providers when recommending a product to a client, independence of the individual so that they are not manipulated or controlled by others. Also, striving to help others become financially independent, which in tomorrow's increasingly economically driven world will be the only real guarantee of creating and retaining an independent lifestyle.
Wealth creation
creating and conserving wealth for our clients is one of our primary aims. This goes hand in hand with financial independence.
Honesty
this extends not only to our clients and employees, but also in the transparent way we deal with others.
Simplicity
we design and operate systems that are simple in their concept and delivery. Financial planning should be a good experience, which is easy to understand by the consumer, not a confusing and jargon-filled nightmare. This means using the right method to deliver financial planning, which we believe for the vast majority of people is via face to face impartial and independent advice.
Technology
using it to its maximum advantage, utilising the latest cutting edge software and processes to develop the best solutions for clients needs.
Contact Us today for Independent Financial Planning