Financial Planning Overview of Services
Financial Services in Huddersfield
As Independent Financial Advisers based in Huddersfield and serving Yorkshire, we deal with every aspect of financial planning and can offer advice on Saving and Investing, Retirement Planning, Annuities and Drawdown, as well as various types of Protection.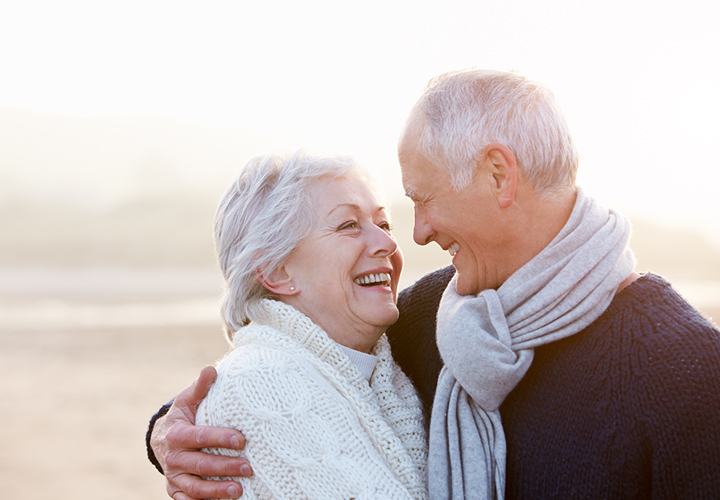 Once you reach the stage where you are looking to start taking your retirement income, expert financial advice becomes even more crucial. Many of the decisions you make at this time will affect you for the rest of your life.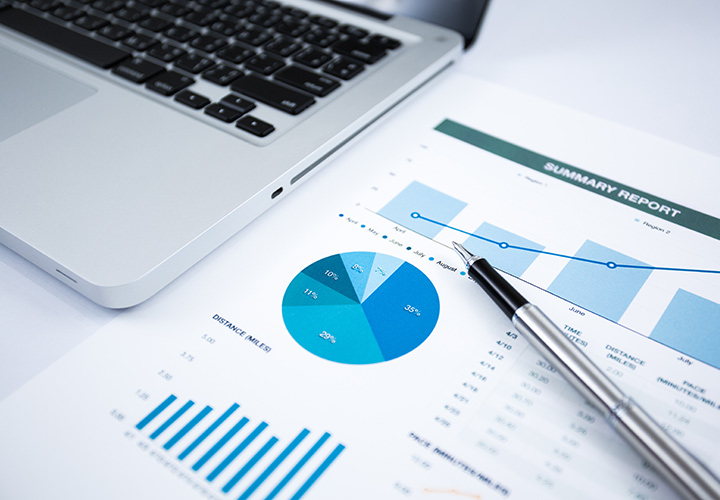 Whether it's a lump sum or regular savings you are considering, we help clients create wealth by advising them on suitable investments or regular savings vehicles which are as tax efficient as possible and targeted to meet your goals.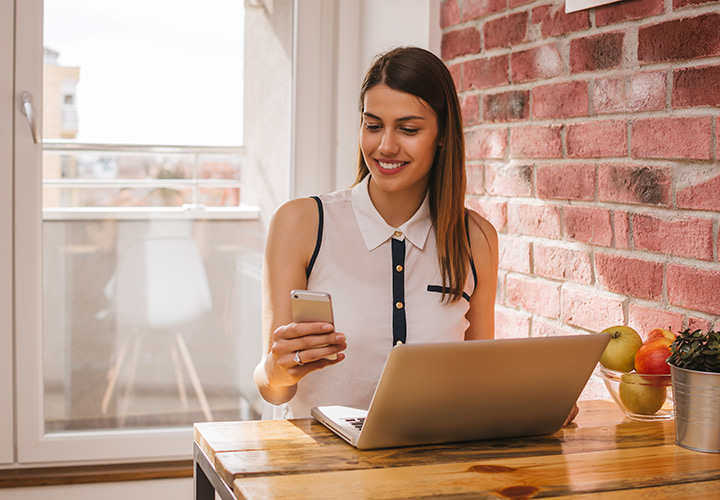 Retirement is probably the most important area of your finances. Portal Financial Planning offers a range of retirement solutions, not solely focused on pensions – including ISAs and other investment vehicles.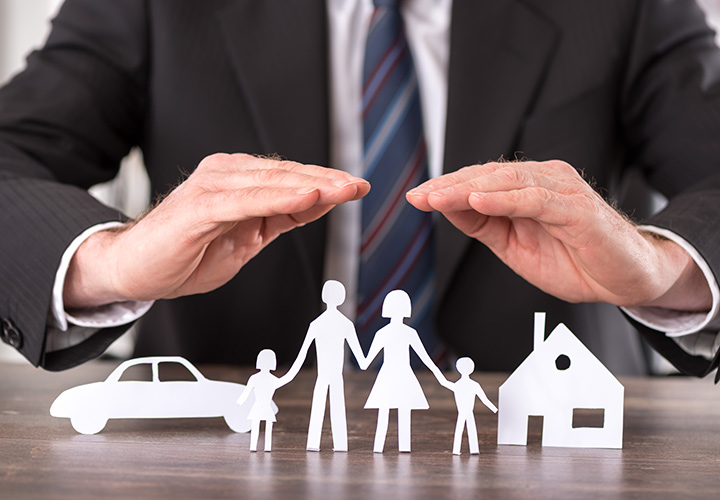 Nobody knows what's around the corner and although we always hope for the best, it makes sense to plan for the worst. By planning and taking out insurance to cover the things we care for most we can then relax knowing our loved ones are cared for.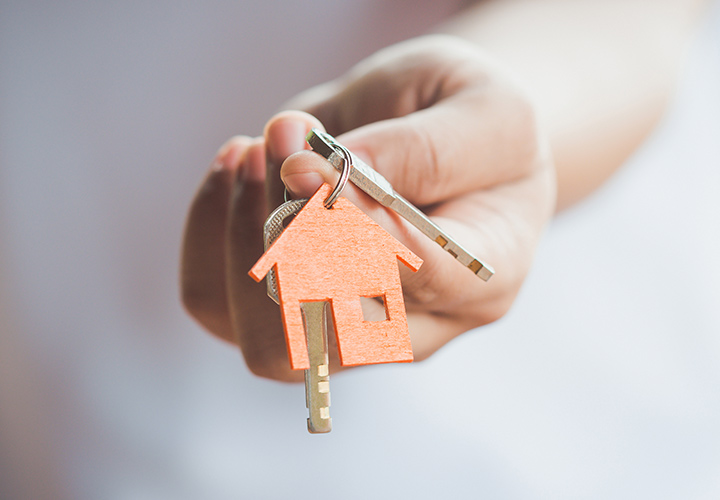 There's no place like home and whatever your situation we will find the right policy to cover your Home. There are three main types of home insurance: buildings insurance, contents insurance, and combined buildings and contents insurance.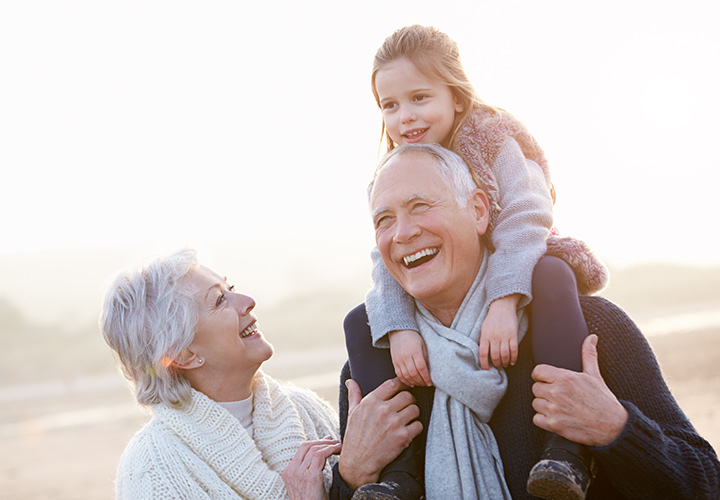 UK Inheritance Tax (IHT) is a tax charged on your estate when you die. If Inheritance Tax could be an issue for you, we'll help you navigate around the complexities of Inheritance Tax and find the right solution for you.
Our Service
Financial Planning is a complex subject, setting strategies, deciphering the jargon, knowing how different products work, how products interact with each other and also the long term implications such as taxation and potential changes in legislation.
Our Aim
To provide strategic financial advice. Ours is a personalised service that
adopts a holistic approach by focusing on all aspects of your finances.
We seek to establish long term client relationships and to provide a
straight forward plain English financial planning service. We are focussed toward long term client relationships as we believe that this is the most effective way for clients to achieve their financial goals.
Why choose an Independent Financial Advisor?
Being independent means that we can provide the most suitable advice to you based upon the Whole of Market and as such we are not tied to the products of any one Company . Only after discussing your objectives will we research the UK market place on your behalf.
We a range of adviser charges/fees which we will discuss with you and the first meeting is always without obligation or cost. Please contact us now to see how we can help.
Contact Us today for Independent Financial Planning