Insurance Products Huddersfield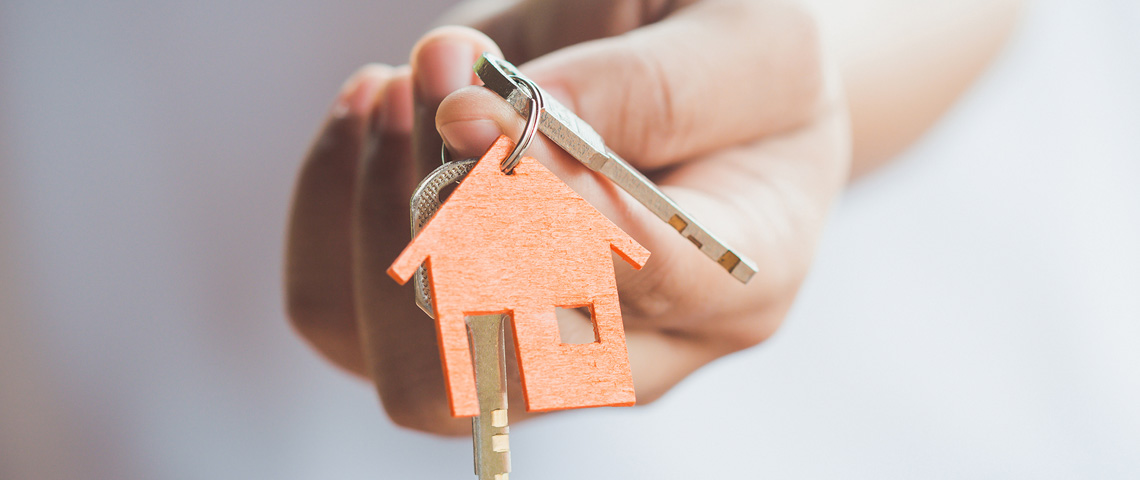 Home Insurance / Commercial Insurance
We have a range of insurers available for House Insurance and Commercial Insurance and these can be arranged quickly and easily and can be put in place immediately if necessary. Please contact us for a quote.
What does house insurance cover?
There are two types of house insurance: buildings and contents cover. Buildings insurance covers the structure of your home, so the roof, walls and windows. It also includes the permanent fixtures, such as the fitted kitchen and the bathroom suite. Buildings insurance policies vary, but they should all insure your home in case of fire, storm, flood, subsidence, burst pipes, theft and falling trees.
Most insurers offer extra cover if you need it, though you will normally have to pay an additional premium. Accidental damage is one of the most popular policy add-ons. You might also want to consider legal expenses cover.
How much buildings insurance will I require?
You should have enough insurance to cover the rebuild cost of your home. In other words, if your property burnt to the ground, the insurance should pay for it to be rebuilt. But remember that the rebuild cost is not the same as the sale price or the current market value of your home. In fact, it is often lower.
Tenants do not need to worry about buildings insurance as it is the landlord's responsibility
If you have just bought your home, the rebuild cost should be on the mortgage valuation. Otherwise, many insurers offer free online calculators. Or, you could visit the website of the Association of British Insurers, which has lots of useful information, including a calculator.
It is important to work out an accurate rebuild cost. If the sum insured is too high, you could end up paying over the odds for cover you don't need. If it is too low, you could be left with an insurance shortfall – and a big bill.
Some firms offer so called unlimited cover, which means they will pay out, whatever the cost. It sounds great, but bear in mind that it might work out more expensive. The insurer might also calculate a sum insured based on the type of property, the number of bedrooms and the area. Again, it's often a good idea to check the accuracy of the figure yourself.
Experts recommend that you regularly review the rebuild cost of your home to make sure the figure is up-to-date as prices inevitably change over time. You might also renovate or extend your home, which would also affect the rebuild cost.
If you live in an unusual or listed property, the rebuild costs can be more difficult to calculate and you might need to seek professional help from a surveyor.
Contents Insurance
You don't just need to insure the structure of your home; you also need to insure its contents against loss or damage caused by theft, fire, storms, lightning, flooding or other water leakage, as well as explosions or earthquakes.
The contents of your home might be more valuable than you think. The average family of four estimates their contents to be worth £25,000. However, their true value is actually closer to £55,000. And it's important to get the figure right so that your insurance will pay out in the event of a claim.
The best way to make sure you have adequate cover is to walk round your house room by room and make an inventory of your possessions. Jewellery, computers, iPods – they can all add up to quite a sum. And don't forget the contents of your shed. Contents also include clothes, furniture, carpets and curtains. If you are unsure, it might help if you think of the things you would take with you if you were to move house.
Your insurer will probably ask for details of any valuable items, and it is important that you give all the relevant information. If not, you could invalidate the policy and the insurer could refuse to pay out in the event of a claim.
New for old
Contents insurance is usually arranged on a new for old basis. In other words, if your TV is damaged by fire, the policy will pay out for a new one. However, some insurers offer indemnity policies that take into account wear and tear. So, if your TV is 10 years old, it will only pay out its current value, not it's price when it was new. Indemnity policies tend to be cheaper, but most people prefer new for old cover.
You can buy additional contents cover – and in some cases it might be worth the extra premium. Accidental damage is a popular add-on because it insures your possessions in case of an accident, perhaps if you spill red wine on the carpet or knock over a valuable ornament. Personal possessions insurance can also be useful because it insures items such as mobile phones, iPods, cameras and laptops when you take them out of the home.
Our Service
Financial Planning is a complex subject, setting strategies, deciphering the jargon, knowing how different products work, how products interact with each other and also the long term implications such as taxation and potential changes in legislation.
Our Aim
To provide strategic financial advice. Ours is a personalised service that
adopts a holistic approach by focusing on all aspects of your finances.
We seek to establish long term client relationships and to provide a
straight forward plain English financial planning service. We are focused toward long term client relationships as we believe that this is the most effective way for clients to achieve their financial goals.
Why choose an Independent Financial Advisor?
Being independent means that we can provide the most suitable advice to you based upon the Whole of Market and as such we are not tied to the products of any one Company . Only after discussing your objectives will we research the UK market place on your behalf.
We a range of adviser charges/fees which we will discuss with you and the first meeting is always without obligation or cost. Please contact us now to see how we can help.
At Portal Financial Planning we believe in:
Independence
Independence in all its forms. Independence of thought, independence from product providers when recommending a product to a client, independence of the individual so that they are not manipulated or controlled by others. Also, striving to help others become financially independent, which in tomorrow's increasingly economically driven world will be the only real guarantee of creating and retaining an independent lifestyle.
Wealth creation
creating and conserving wealth for our clients is one of our primary aims. This goes hand in hand with financial independence.
Honesty
this extends not only to our clients and employees, but also in the transparent way we deal with others.
Simplicity
we design and operate systems that are simple in their concept and delivery. Financial planning should be a good experience, which is easy to understand by the consumer, not a confusing and jargon-filled nightmare. This means using the right method to deliver financial planning, which we believe for the vast majority of people is via face to face impartial and independent advice.
Technology
using it to its maximum advantage, utilising the latest cutting edge software and processes to develop the best solutions for clients needs.
Contact Us today for Independent Financial Planning